A Brief History
Sabazu was established in India back in 1996. It is a professionally qualified engineer's managed organization. Sabazu started with sales and support of photographic printing equipment in India. In 1999 we started operation in Oman and in 2008 in UAE.

Today we are the sole distributors for a large number of world-renowned equipments and products like UV Flat Bed Printer,3D Printer, CNC Machine, Laser Engraving Machine, Plasma Cutter, Security Camera, Industrial Automation Controls, Industrial X Ray and Advertisement Media.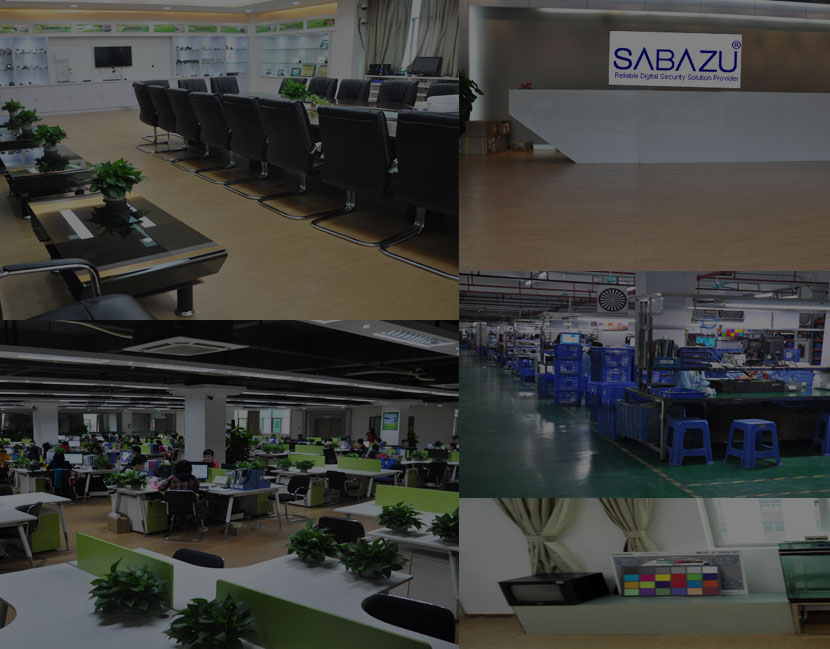 Focusing the future Ahead in technology
Our products come with some unmatched features like precise designs, dimensionally accurate, available in customized forms, elegant look and many others. By following the principles of total quality management system, we ensure that the supplied products are free from any defect as well as in conformation to set guidelines of the industry.

We have achieved an outstanding position in the industry with ourmanagement industrial experience, sharp insight and visualization; we have mustered a huge client base across the markets of Indian Subcontinent & Middle East.